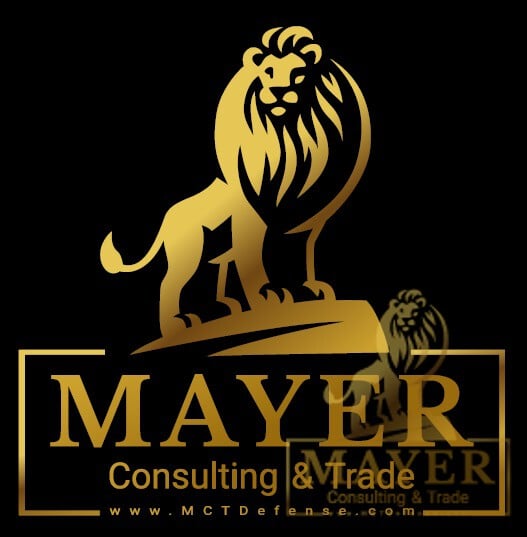 MCT Defense – Mayer Consulting & Trade is a company established in 2020 and located in Israel.  The company is a fully licensed dealer and exported approved by the Israel Ministry of Defense, supplying goods and services to mainly military surplus firearms wholesale importers and distributors as well as for ammunition, accessories and other military grade equipment.
Israel MoD Dealer & Exporter No. 165207
DUNS No. 600011655
NCAGE Code: 5264A
MCT Defense provides unique and effective brokering, sourcing and procurement services focusing on new and military surplus firearms, ammunition and equipment.  The company provides its services to governments, militaries and law enforcement agencies, government contractors and sub-contractors, defense and homeland security companies, civilian wholesale importers and distributor gun dealers, and sometimes collectors of militaria antiques & collectibles.
Our years of expertise in the business allows us to pin point the best manufacturers and suppliers ensuring our clients get the best products and services worldwide.  The network we have in place of quality manufacturers and dependable suppliers consists of the entities that either produce the actual products or have them in stock.  This allows MCT Defense to broker, source and procure goods with no or minimal agents involved, hence at the best possible prices for you, our clients.
MCT Defense provides a wide array of firearms and ammunition, NATO and Russian calibers, from small arms to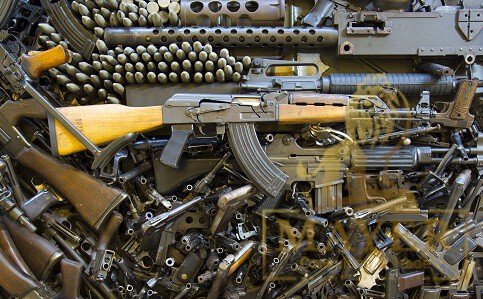 heavy artillery and others, WW1 weapons to the most modern and advanced for todays battlefields.  Our clients depend on us to search, locate and purchase for them weapons, ammunition and equipment, either new production or military surplus, for military or civilian end users around the world.
MCT Defense operates by following three major principles:
Confidentiality – we do not provide info about who our clients or suppliers are, all interaction with us is only after a non-disclosure agreement and non-circumvention agreement is signed.  Our word is our bond and we expect our clients to abide by the same motto.
Honesty – our clients depend on us to provide them with goods that best suit their requirements.  If the goods are not up to par, either in quality or inconsistency with what in fact is available we tell the client immediately.  Honesty is the best policy and our network of suppliers work the same way.
Professionalism – our years of experience in the field of military grade material allow us to almost always know what you require and where to get it.  We are also not ashamed to ask if we do not know and we are always eager to learn as the industry is always producing better and more advanced goods.  Besides our vast knowledge in the goods themselves we abide by world business practices and accounting procedures.
If you are starting in business as an importer either as:
FFL 08 – Importer of Firearms Other Than Destructive Devices or Ammunition for Firearms Other Than Destructive Devices, or Ammunition Other Than Armor Piercing Ammunition
FFL 11 – Importer of Destructive Devices, Ammunition for Destructive Devices or Armor Piercing Ammunition
We can help you in understanding the rules and regulations of importing new and military surplus firearms and ammunition as well as other military grade products.  This is to ensure that all parties have a long-term and fruitful business relationship.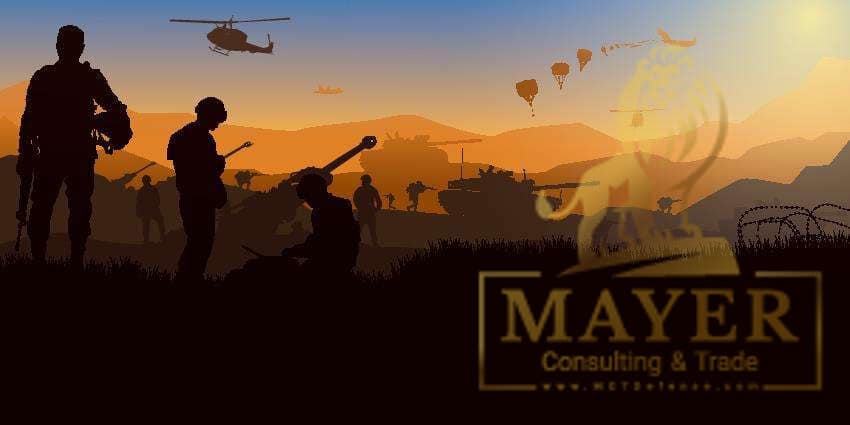 MCT Defense is your go-to company for all of your brokering, sourcing and procurement needs for new and military surplus firearms and weapon systems, small to large caliber ammunition and munitions, equipment, gear, optics, accessories and others.  Don't hesitate to contact us for your next project.