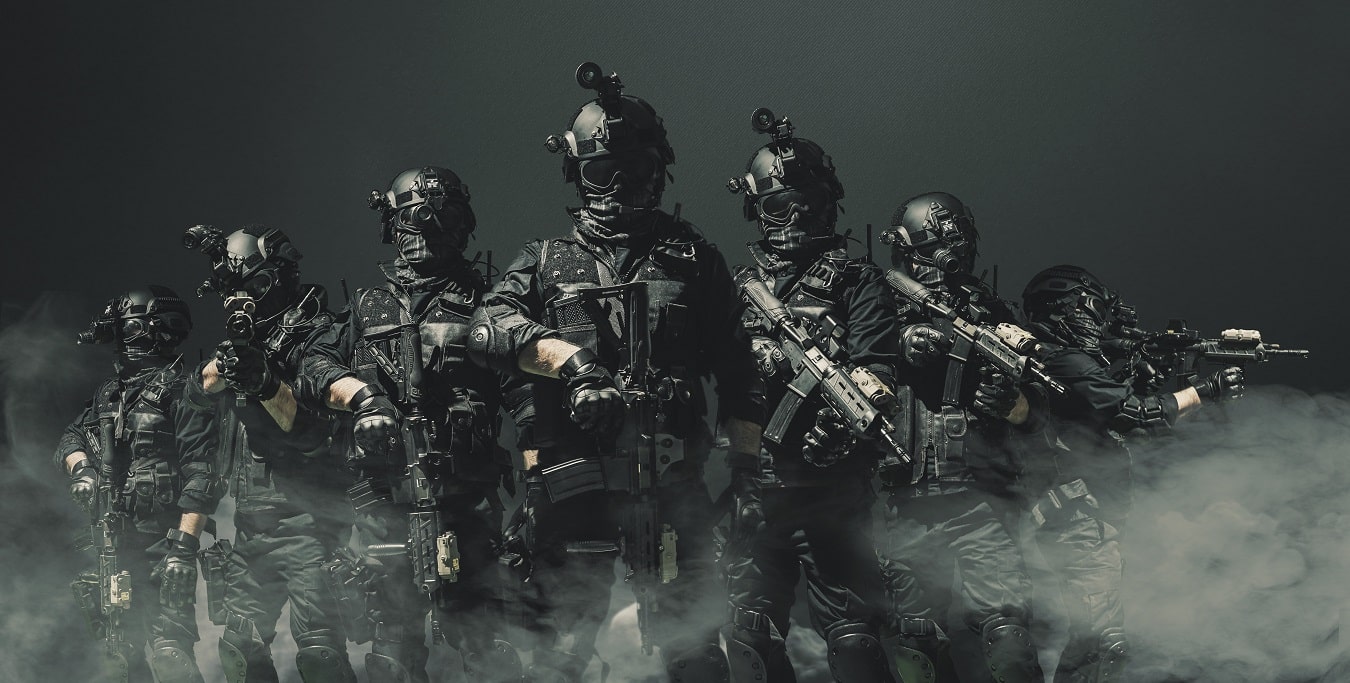 MCT Defense
Brokering, Sourcing and Procurement of New and Military Surplus Firearms, Ammunition and Equipment
Read More
Scroll Below For More Info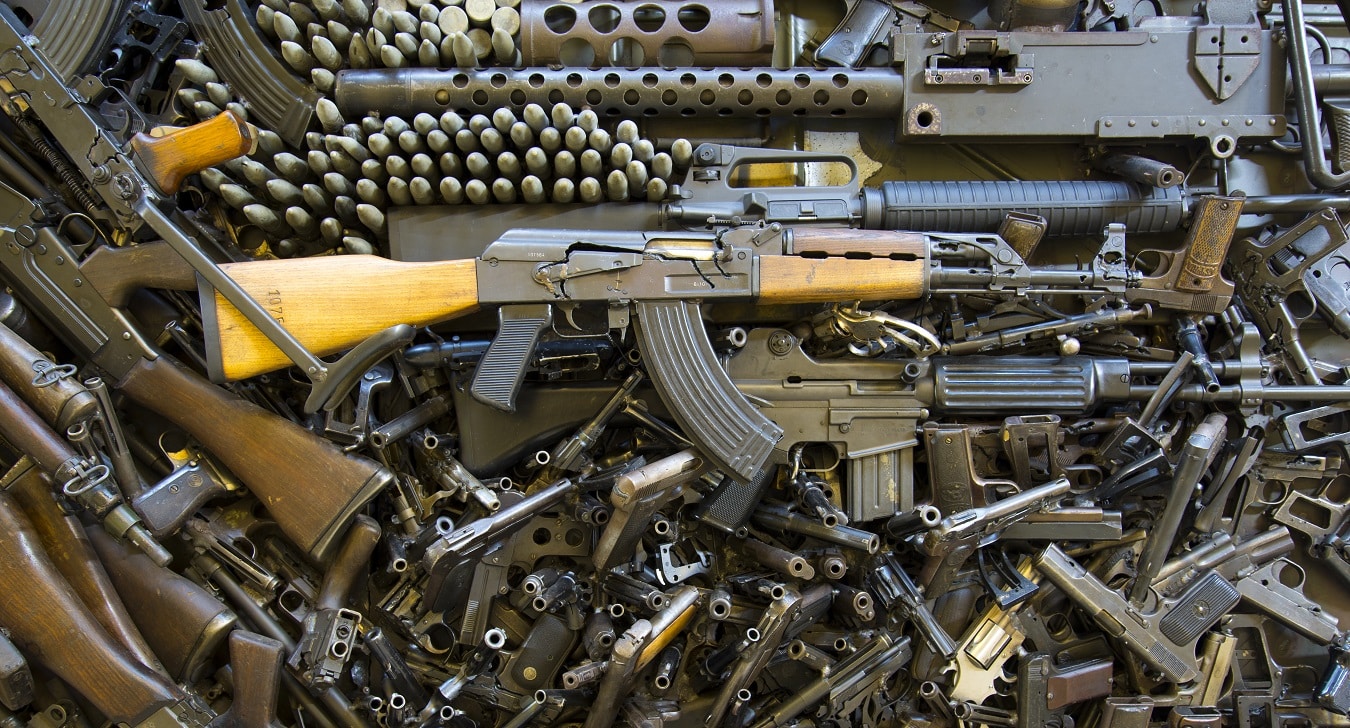 MCT Defense
From the Most Advanced and Modern Weapon Systems to Military Surplus Firearms and Collector Items Worldwide
Read More
Scroll Below For More Info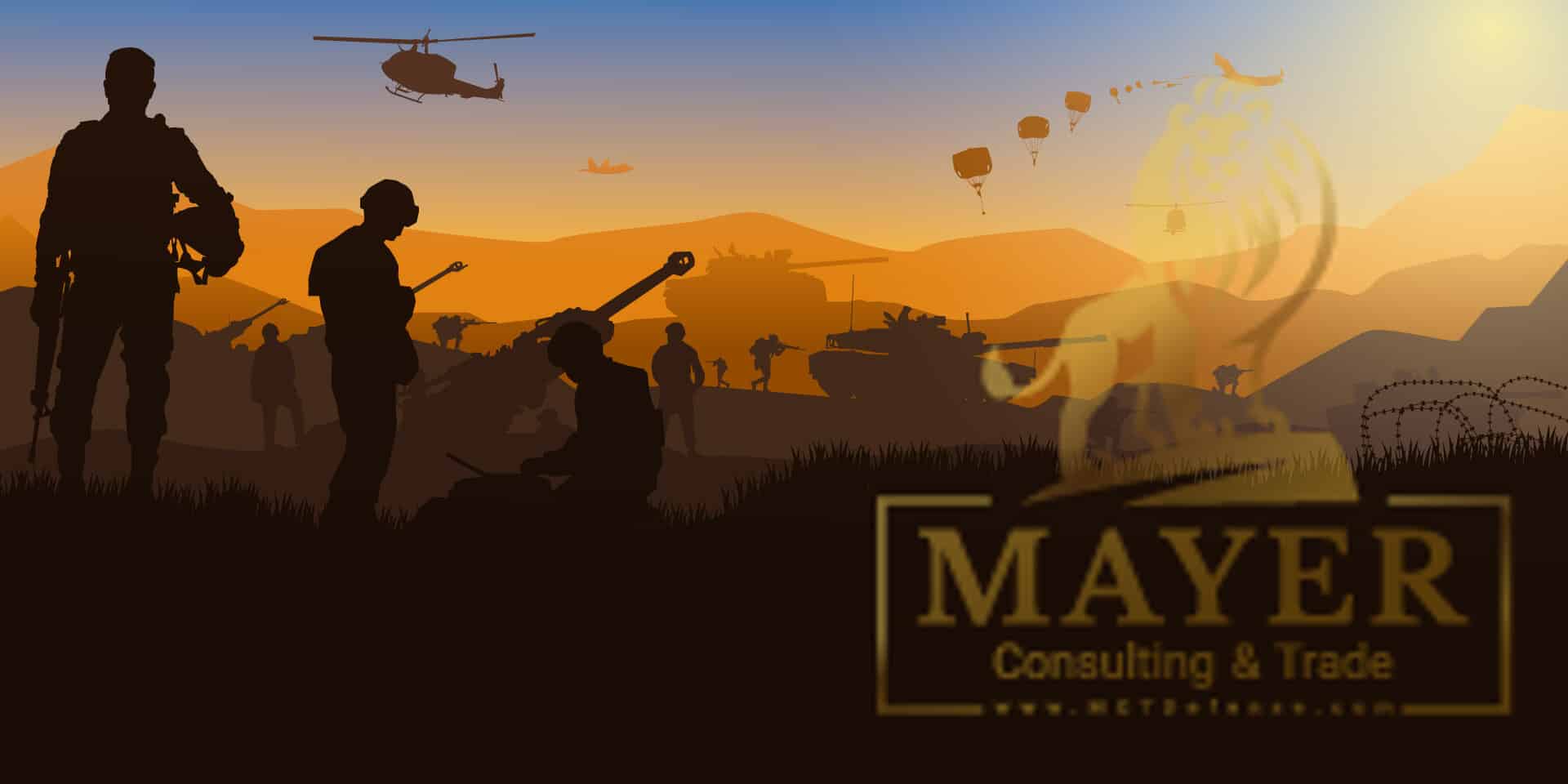 MCT Defense
A Boutique Company For Your Weapon, Ammunition and Equipment Requirements
Read More
Scroll Below For More Info
Latest New & Military Surplus Stocks Available
New Production & Military Surplus Firearms, Ammunition and Equipment Available For Sale From Different Sources.
MCT Defense is a wholesale broker and exporter and does not sell to the general public.
MCT Defense Main Principles
As a company focusing on brokering, sourcing and procuring stocks for our clients worldwide we work by following these principles:
By joining our newsletter you will be updated with the most up to date items that are currently for sale.  The newsletter is only for fully licensed importers of firearms, ammunition and equipment from new production and military surplus.  The items offered are sold wholesale and mostly in large quantities.
Mayer Consulting & Trade – MCT Defense, is a trading company specializing in brokering, sourcing and procurement of new and military surplus firearms, ammunition and equipment on a wholesale level.  Our main clients are military surplus firearms wholesale distributors and importers mostly from the US, Canada and UK.  We sell directly to US FFL 08 and FFL 11 dealers mostly military surplus guns and ammunition but also equipment and accessories.  The new and military surplus ammunition that we offer is mostly directly from the manufacturers or reputable dealers that have them in stock, NATO and Russian calibers.  From WW1 firearms to the most modern weapons, MCT Defense can find and supply you with exactly what you are looking for and more through our worldwide network of manufacturers and long time dealers and wholesalers.  We are also suppliers to military surplus wholesalers of equipment for Army-Navy stores such as helmets, optics, bayonets, combat vests and more.